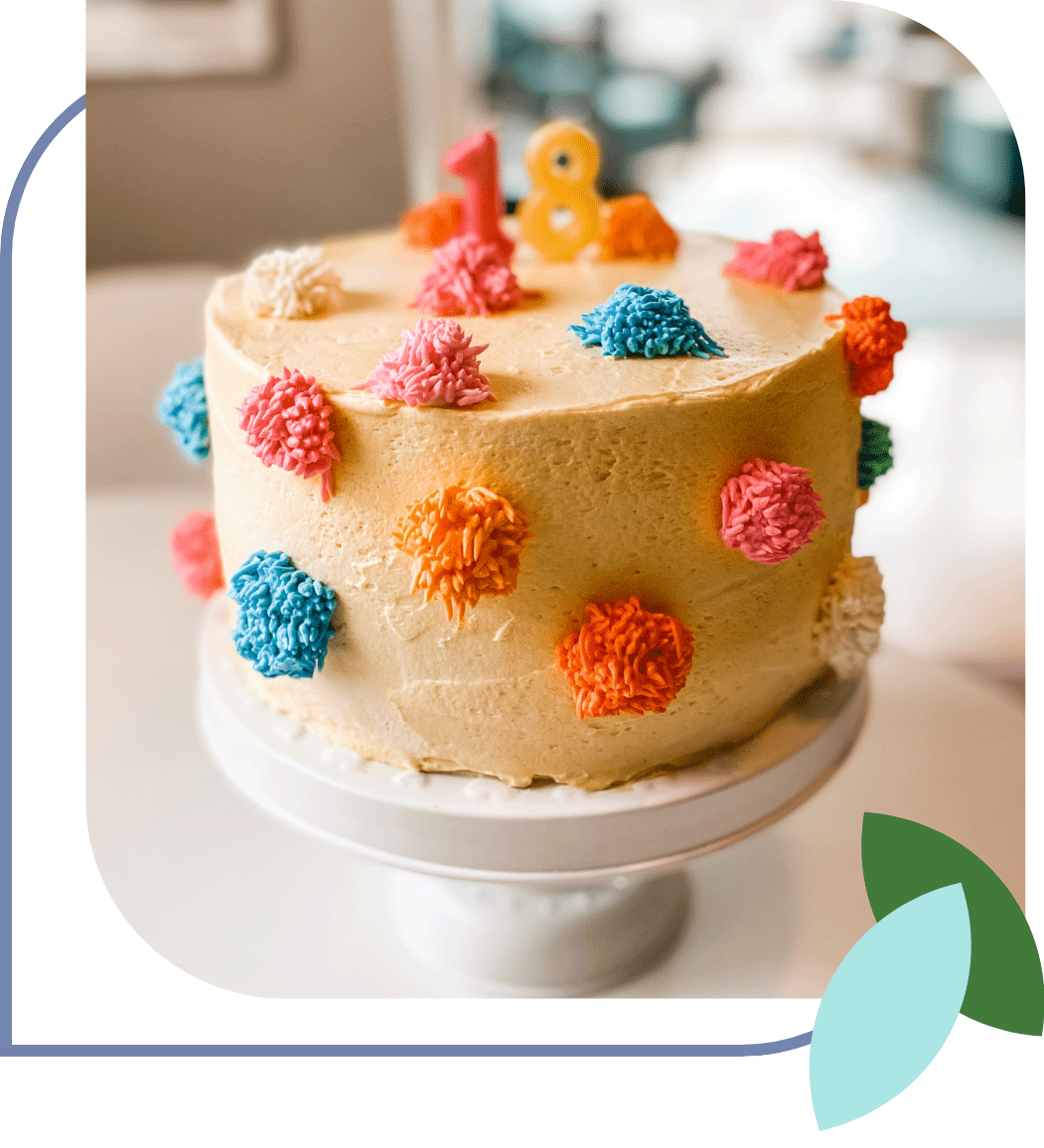 Hi, I'm Deanne Edwards! I'm a self-taught baker, specializing in custom desserts. My true love is cake (are you surprised?), but I love all types of baking from pies to breads and beyond. For me, baking is the perfect intersection between precision and creativity. Transforming raw ingredients into something beautiful and delicious is such a satisfying process.
Like lots of bakers, it all started with my Easy-Bake oven (thanks Kenner!). I used to plug it in outside my house and sit in the front yard baking brownies. I'm still not sure why I wasn't in the kitchen, but that's beside the point. I came back to baking when I needed a stress outlet from my busy career as a video producer. I found that I had a knack for it that went beyond baking with a lightbulb. So, I spent the last 10 years finding and testing recipes (thank you to my family and friends for being willing guinea pigs) and expanding my little side hustle into a small business.
As a distraction during quarantine, I dreamed up the next step in my journey—converting a horse trailer into a mobile dessert trailer! The trailer is brand new—no horses have ever stepped foot inside—and is perfect for weddings, anniversaries, birthdays, showers, company parties and any other occasion that you want to celebrate with sweets!
LET'S
CELEBRATE
YOU
I love working with people to plan the perfect cake or delicious dessert bar to create a truly custom experience. My trailer can be customized as well with flowers or balloons that tie to the event, and of course, the desserts are the best décor.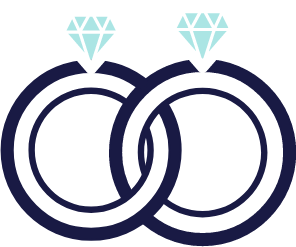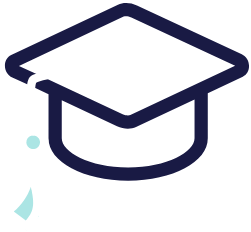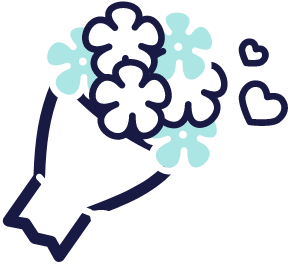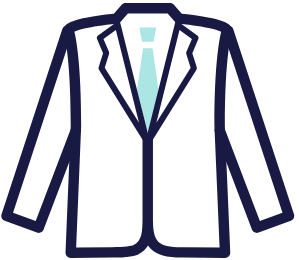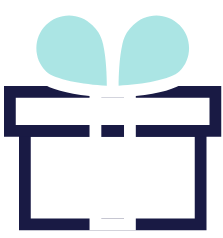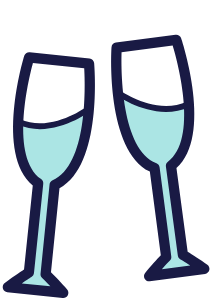 CONTACT US
Interested in ordering a custom cake or dessert for your special event? Complete the form below and I will be in touch with you soon to discuss details!